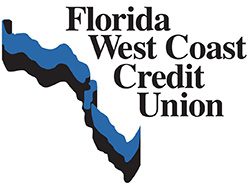 On September 15, 2020 we've introduced a new Online Banking service.
Before you make your first login
to your new Online Banking, please make sure to read the instructions below.
New Florida West Coast Credit Union Online Banking Login in
3 Easy Steps
Step 1. Enter Username and Password
Your Username is your account number that you've always used to sign on. For the Password, use only the last 4-digits of your Social Security Number to sign on as a Temporary Password. And then click Login.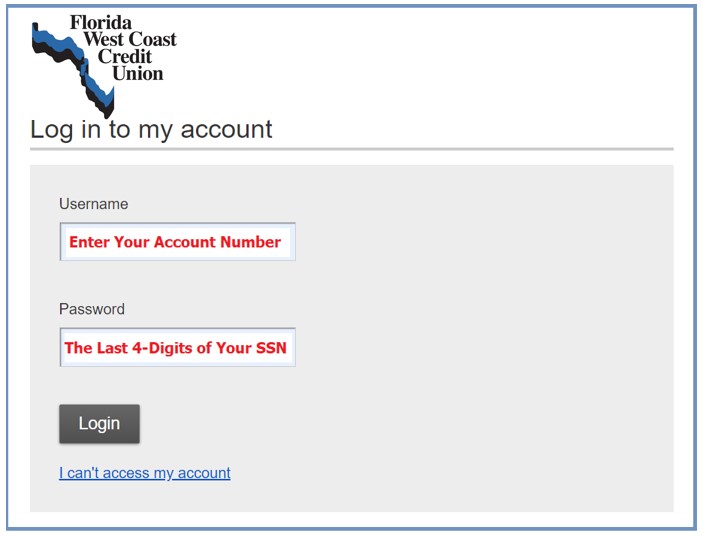 Step 2. Set a New Password
Make sure you use a strong password with at least eight characters of lowercase and uppercase letters, numbers, and symbols.
Step 3. Verify Your Identity
A verification code will be sent to the phone number or email you have on file. Enter the code and you're in!
Now you're ready to Login to a new Online Banking experience!